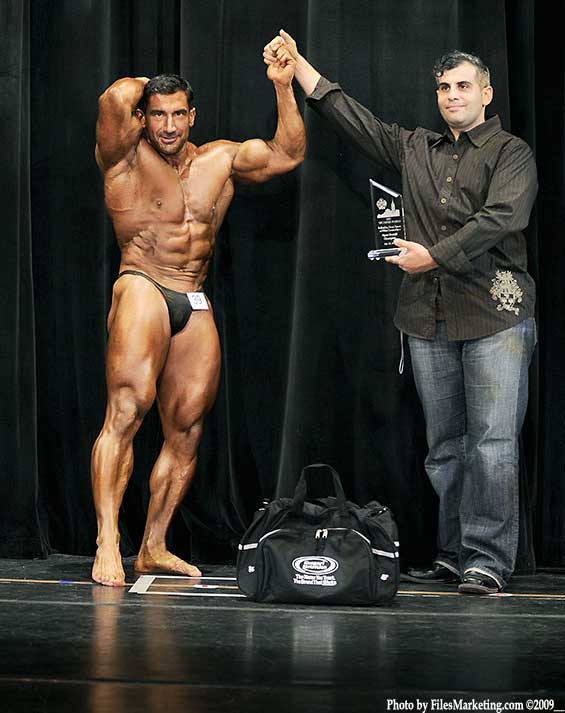 As always, a long journey has come to a completion. A lot of work as with every year has gone in to doing all i can do to make sure that come show time that it will be a success! Its like being the conductor at a major symphony, there is always something that needs to be juggled, worked out or 'fixed'. There is the coordination of vendors, competitors, venue, guest posers, staff and so much more.

Although, as a promoter you are assured that the venue air conditioning will work as it should in the middle of July, you always have in the back of your mind that little voice "i hope it works, i hope it does not break day of the show". These are some of the things that went through my mind.

I am very happy with the growth of the show and the turn out this year. I go in to every show with only a few MAIN goals. 1, I want competitors and spectators to be happy, and enjoy the show; (achieved that goal). 2, I want little to no complaints (achieved that goal, in fact to the point that i had nothing but positive feedback) and 3, for everything to run smoothly (achieved that goal).

The show is only over for about 2 weeks now, but planning and design are already going in to next years show; 2010 will be even bigger and better. Thank you all competitors, spectators, friends, guest posers, staff, judges and venue for helping me make this show run smoothly and well!!
Oren
NPCEmpireStates.com